Active inspiration from our Olympic team
The 2020 Japan Olympics may seem like a distant memory but as we look to the Paralympian heroes taking the sporting stage over the next 3 weeks, it is a chance to think about how we can use their inspiration in sports that are also modes of travel to motivate us to rethink our habits.
Skateboarding
This year was the debut for skateboarding at the Olympics, but it is useful to remember that to many people, the skateboard is a low-cost and fun way to travel shorter distances. The first commercial skateboards were produced in 1959 and during the 1960s, the sport became popular as a laid-back surf-culture alterative known as "sidewalk-surfing". The sport jumped across the Atlantic in the late 60s to establish among the younger generations in Europe and beyond. These days, skateboarding is still about skill and tricks, but it is growing in popularity as an easy mode for journeys that require some flexibility. As boards are small enough to carry, they can provide a handy middle ground that is faster than walking and far more convenient than cycling. Unfortunately, many towns and cities have a historic fear of skateboarders and discourage the use of skateboards in urban areas. Perhaps a change in the way we view this mode of transport is needed to enable more people to experience the freedom and joy of taking their board out for a spin.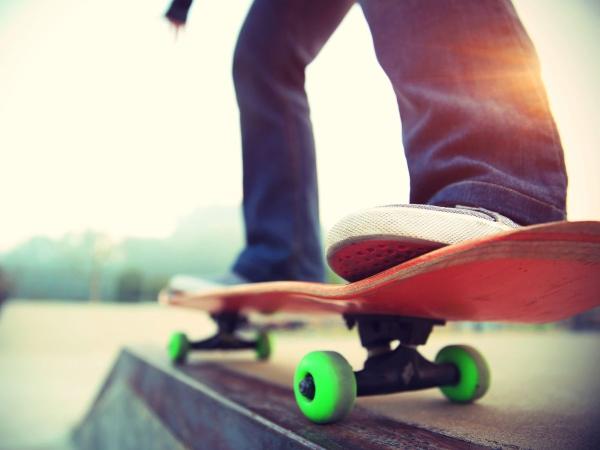 Cycling
We all know that cycling is a traditional mode of transport and has made a resurgence since the pandemic encouraged many more people to take to 2 (and sometimes 3) wheels. The Olympics and Paralympics gives us a huge variety of events from BMX, mountain biking, track events and road races. This range of different types of bike and race opens the sport to an array of supporters of all ages and genders, which should inspire everyone from the BMX teen to a leisurely social fifty-something to get out and about.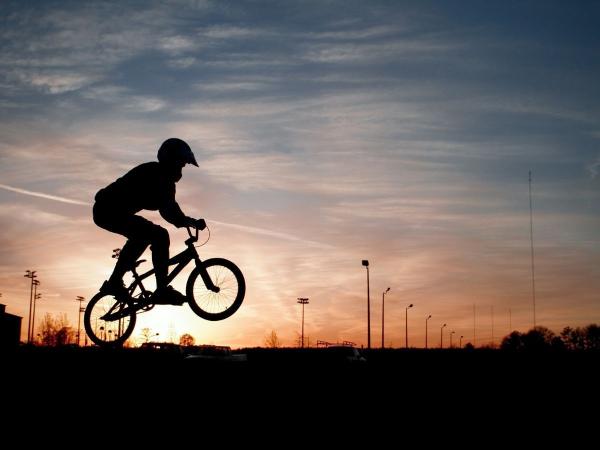 The government is apparently keen to support more infrastructure and investment in cycling, especially in towns and cities. Not only do we hope this will inspire people to use their bikes more for everyday journeys but it may inspire the next generation of Olympian and Paralympian to take up the sport.
Walking
Yes, you read that right! Walking is an Olympic sport, well race walking is. Men compete in 2 distance races at 20km and 50km while women have a 20km event. This is not a relaxed stroll, but intense race walking, which means the toe of the back foot cannot leave the ground until the heel of the front foot touches the ground again. Although this is not the way most people choose to get around, it is very interesting to watch and shows the incredible endurance of the athletes. The sport is an evolution of the traditional British sport of Pedestrianism, which was very popular in the late 1800s. This was ground-breaking in many respects, especially as it was one of the few sports that women were allowed to participate in. Nowadays, the sport is not as popular as it once was, but it should be promoted more widely to encourage everyone to walk as part of their general exercise and to get around locally.

If there is one legacy of the Olympics and Paralympics then it should be the normalisation of active travel for the masses, as we marvel at the athletic prowess of people who have devoted their lives to reaching the pinnacle of sports we can all have a go at.
We hope you have enjoyed this article. If you need resources to support active travel campaigns please take a look at our products - it's our speciality here at Brightwayz. As a social enterprise, all profits from sales are ploughed back to support our aims of promoting safe, active, sustainable everyday travel for all.