Brightkidz is celebrating a big funding boost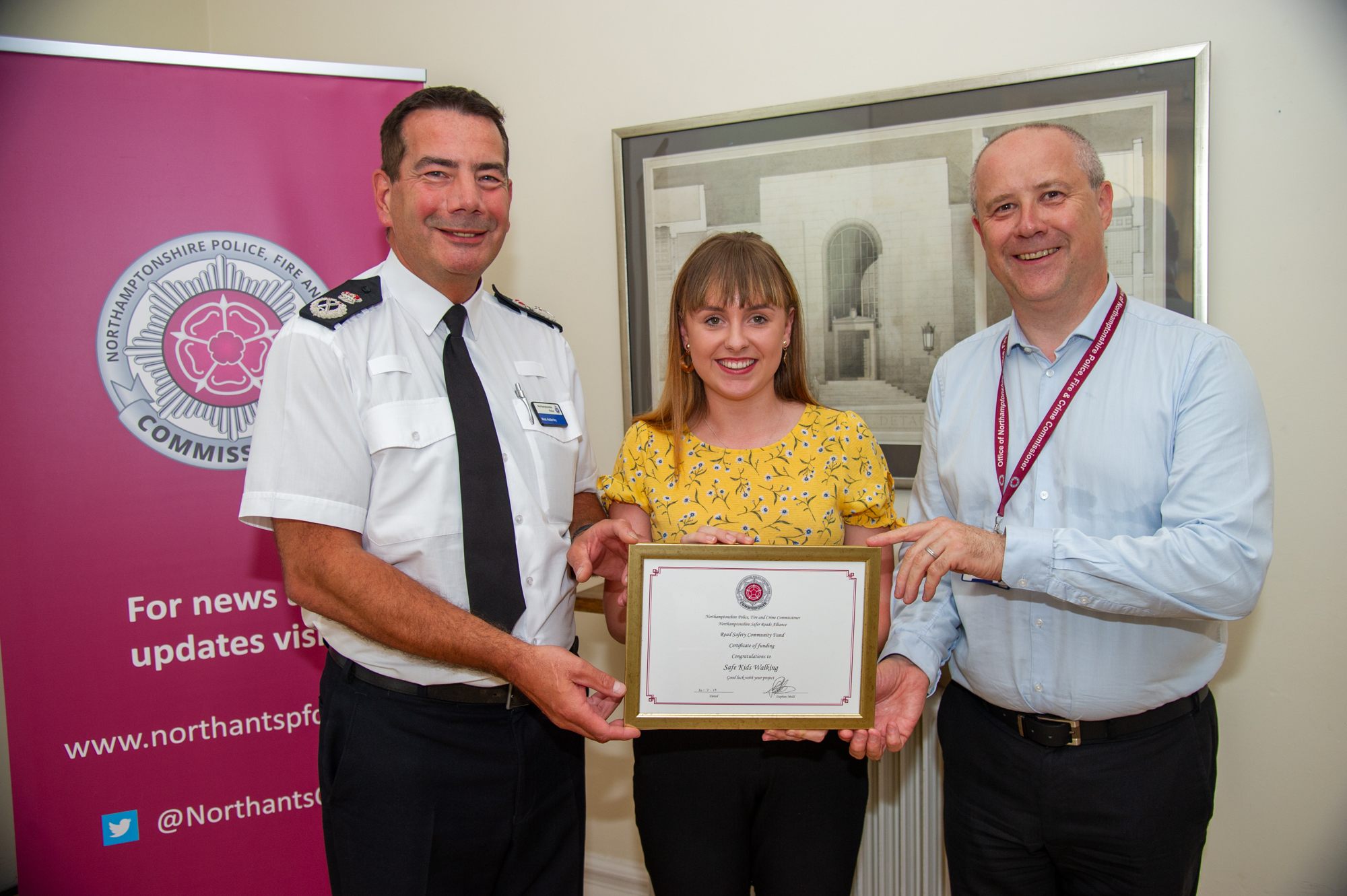 "We can now promote healthier, safer and environmentally friendly travel to young teens"
A £5,000 funding boost from the Northamptonshire Police, Fire and Crime Commissioner will enable Brightkidz to roll out its ST:EPS project and promote road safety and active travel education to teenagers.
Brightkidz was among 12 local community groups to be awarded the Northamptonshire Safer Communities Fund from PFCC Stephen Mold – part of a scheme to support projects which are making the county safer.
The funding will enable Brightkidz to launch its new Brightwayz ST:EPS (Safe Travel: Enabling Pupils and Schools) in three Kettering secondary schools.
Alison Holland, Projects and Partnerships Director, Brightkidz said: "This new funding means we can now promote healthier, safer and more environmentally friendly travel to young teens – many of whom have grown up seeing the car as the main form of transport. We aim to change that notion by working with local secondary schools to provide support and activities.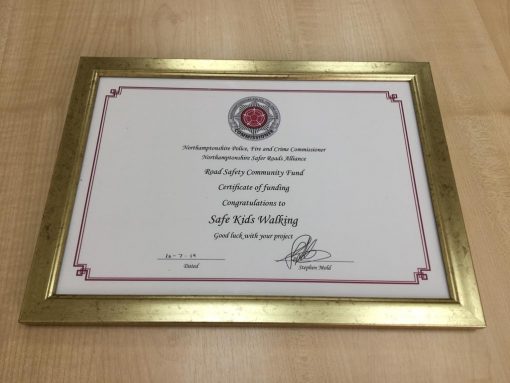 "We have had lots of success within primary schools in the town, helping Grange Primary Academy to become the first school in the county to be awarded the Department of Transport-backed Modeshift STARS accreditation for safe, sustainable travel, and achievements with other local schools too. We will replicate our successful projects to target this older age group."
Stephen Mold, Northamptonshire Police, Fire and Crime Commissioner, said: "One of the most pleasant parts of my job is being able to provide support and funding to some great causes. Since I became Commissioner, I have had the honour of being able to support 25 really fantastic projects across Northamptonshire with almost £200,000 of funding. I was thrilled to meet the groups and tell them they were being funded and I look forward to visiting their projects to see how they will benefit their local communities."