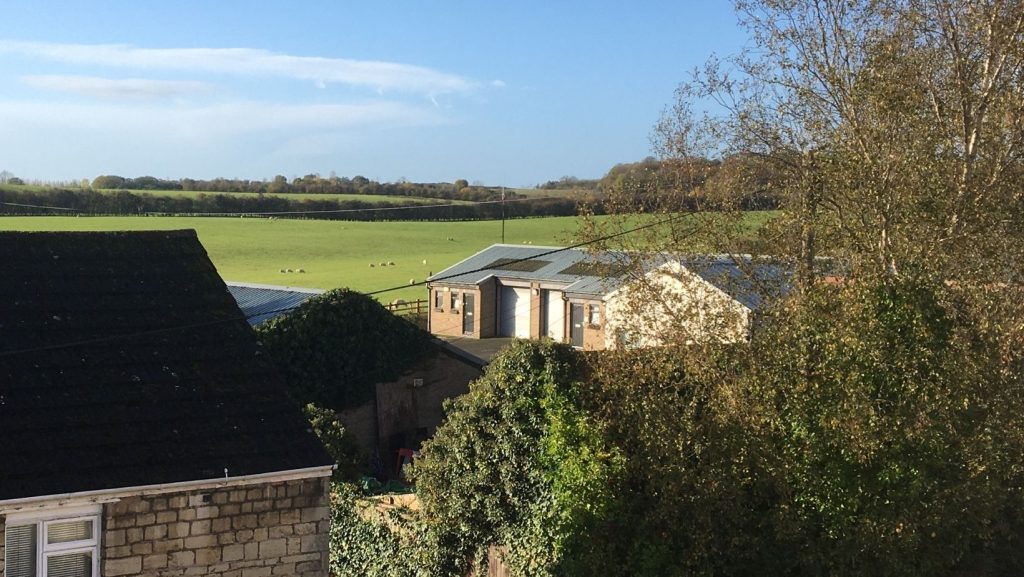 Brightkidz has moved! We are now out in the country with some lovely brambles, sheep and soaring red kites for company.
There is now more space to store our wonderful products before packing and despatching to you… after the challenges of doing this from split locations over the past year due to lockdowns this really helps us serve you well. With the bigger size of some of our newer products… those lovely Walking Bubble bollard covers for instance… we are even happier to have the extra space.
Our new home is a very special location for us though for another reason. Nearly 18 years ago we started a walking bus scheme to help our own children and others in our village enjoy congestion-free, healthy journeys walking to school every day. That simple activity is what inspired us to develop an information website for other parents and then develop and launch Brightkidz social enterprise all those years ago to provide products and information to support active travel initiatives.
Since then we have grown our reach and now work with hundreds of schools, councils, police, businesses and other organisations across the UK to help make their active travel initiatives a success with our products and information.
So what's so special about our new home? Well now we are back right where we started (in a positive way!)… in the very same village… on the very same street that our walking bus set out from all those years ago.
Brought to you by Brightkidz social enterprise – products, projects and information to support active travel initiatives. See our range of products to support your active travel campaigns here.