Brightkidz ST:EPS End of Term Celebration!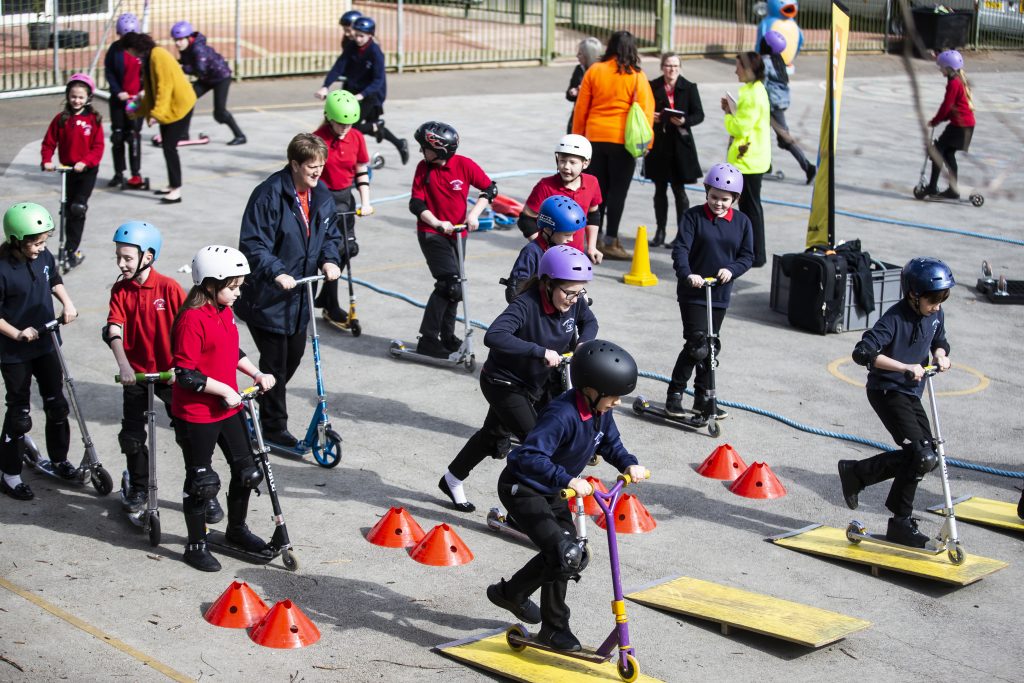 (2 minute read)
What a brilliant few months it has been for our ST:EPS schools… we decided to share all the wonderful achievements of our participating schools.
The biggest triumph by far was Grange Primary School attaining their Bronze Modeshift STARS award.
The whole school worked hard to achieve it, including a fun and exciting Scootfit session; a special Walk with Wicky Bear and even taking part in UN Global Road Safety Week Day with students creating placards to get zigzags painted outside the school. The mayor of Kettering, Councillor Keli Watts attended the assembly to present the award, which in itself helped the school raise its profile even more. The most fantastic part of Grange Primary's achievement is the fact that they were the first school in Northamptonshire to reach Bronze.
Several other schools have also joined us on the ST:EPS journey. Compass Primary have been making good progress towards their Bronze, with several initiatives planned for completion in September, including a Scootfit session, which is so much fun, we are very excited to attend again! Compass are keen to improve the safety of their car park, which will be one of their key targets for the award.
We have also extended a warm welcome to Hawthorn Primary, who hosted a Clean Air Day activity in June. The Brightkidz team took a group of Year 3 students out on an adventure into town to explore map reading, traffic surveys and how lichen can be used to test the level of pollution. This activity was a great start for the school in their pursuit of the Bronze award, which they will be working towards more from the start of the new school year.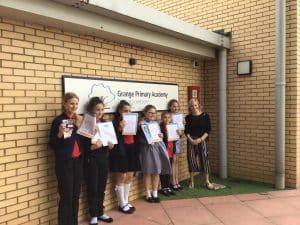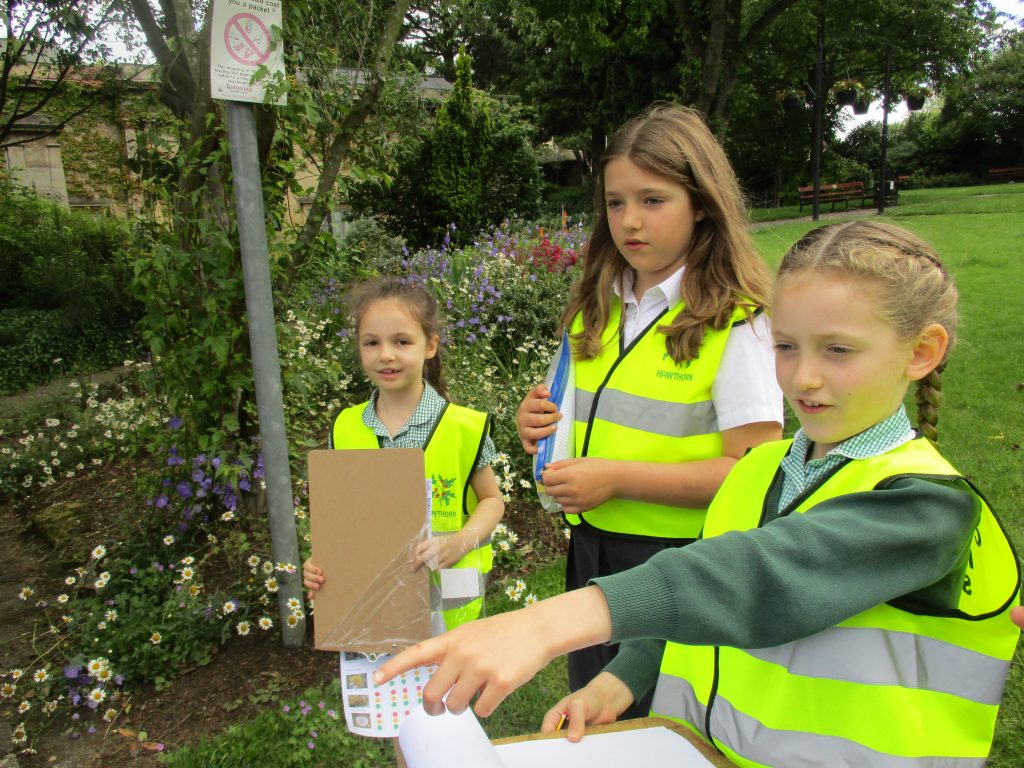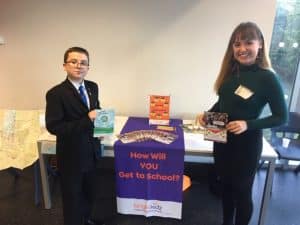 Other Primary schools, including St Andrews and, expanding out to Corby, Priors Hall will be joining the excitement in the new school year and we look forward to seeing their active travel development!
Even more exciting was the engagement with our first secondary school, Kettering Buccleuch Academy. The students and staff at KBA are very focused on making improvements to the number of cars around and on school site, with clear objectives about reducing congestion and pollution. We are certain they will be achieving a lot in the new school year!
Ise Brook SEN Community College and Youth Works will be joining KBA in vying to be the first secondary to achieve Bronze in the county!
With the recent announcement that we have been awarded some funding to help more secondary schools access the project, we will have more secondary schools join us and our new off-shoot of Brightkidz, called Brightwayz! Brightwayz will support secondary schools, colleges and adults in making the most of the alternative ways to make regular journeys. It will be wonderful to see more people making changes to improve air quality, reduce congestion and improve fitness.
Why not contact Brightkidz and find out how we can help your school, college or workplace? If you're in the Kettering area, book a free ST:EPS intro meeting with us. And if you are from further afield see our online resources and products to support your campaigns.