Coronavirus Update from Brightkidz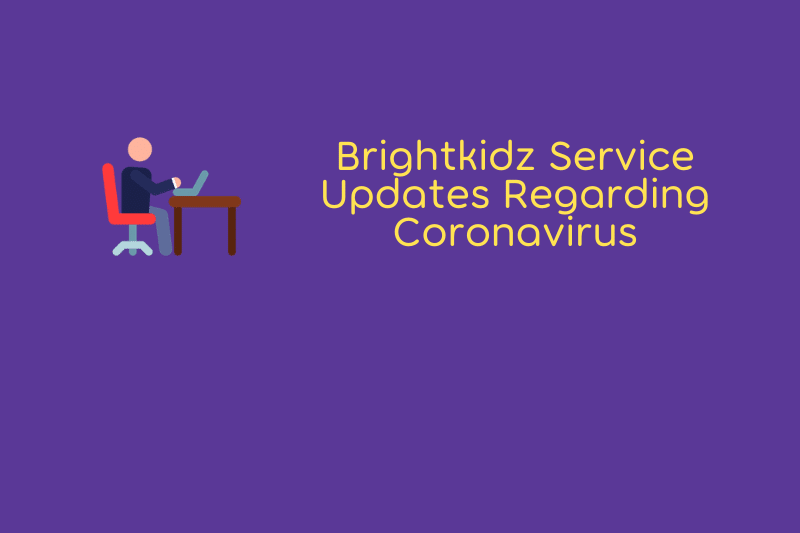 Brightkidz Service Updates Regarding Coronavirus
Here is our latest update regarding the services and products available from Brightkidz during the Coronavirus period:
Thursday 23 April 2020
Brightkidz is open for business and we can despatch most orders.
Please note the following service changes:
We can process and despatch most products in our range. Delivery may be slightly longer than usual as we have modified our process to keep ourselves safe.
In addition we are now able to supply branded hand sanitiser, disposible face masks and other products to help keep you safe during Covid-19. Please get in touch or look out for more info coming soon.
We still have a reduced team and are working mainly from home; the best way to reach us is via our contact form or email, rather than by phone.
We are also happy to help you with email enquiries if you would like to discuss plans or would like quotes for your autumn active travel/road safety campaigns for your school, business or local authority.
Please keep an eye on our social media as we want to keep in touch and share any news or ideas related to active travel and road safety, especially anything which can help address the Covid-19 crisis. There is a lot of useful related information and campaigns emerging.
If you need to contact Brightkidz please do so by email info@brightkidz.co.uk or use our online contact form.
Please see this page, our twitter or facebook for latest updates.
Thank you and stay safe.
Brightkidz