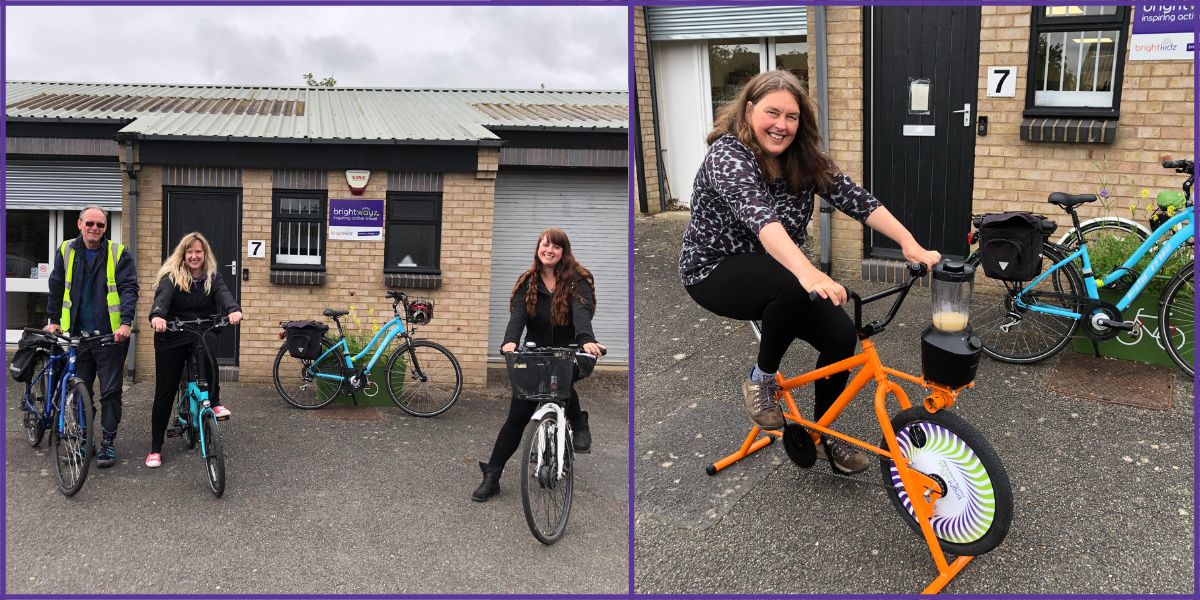 Cycle This September
If you've enjoyed a leisurely cycle ride this summer - whether it's a ride out locally with friends or family, a bit of a freedom ride on your own or an activity whilst on holiday - you'll know of the joy it can bring you.
But cycling doesn't just have to be for the summer holidays - the pleasant weather we often have in September means that can be a good time to start or pick it up again and get into a new cycle habit.
New Cycle Routine for September
For many, September is the time for new routines, new school years, new jobs or just a refreshing start back at work after a summer break. It's a good time to think about trying cycling for your daily journeys, not just for leisure.
Love to Ride Challenge
Organisations such as Love to Ride have recognised the potential to get more people on their bikes in September. They introduce a competitive workplace challenge for colleagues to take part in; their Love to Ride Challenge 2023 launches on 1 September and runs until the end of the month. There is a chance to gain points, make your way up the league and win prizes. See here for more information.
Cycle to School Week
For schools, Bikeability are collaborating with Sustrans to promote their 'Cycle to School week' this September. It takes place from 25 to 29 September and their website provides plenty of preparation and support resources for schools, including lesson ideas.
Brightwayz Team on Board
Here at Brightwayz we will be taking part in the Love to Ride challenge. It's just one of the many activities we like to do so we really 'practice what we preach' in our own workplace. We are lucky to be near some lovely quiet country lanes too so can enjoy going for a ride at lunch time too.
Happy cycling this September folks!