Get Cycling This Spring at Free Local Events
Spring is in the air and here at Brightwayz we love getting out and about in our local community and organising some great free cycling events.
We are based in Kettering, North Northants and we hope what we are doing here will help inspire you elsewhere in the UK. And of course if you are local, come and join in!

National Campaign
Our local events are under the flag of the Big Bike Revival which is a national campaign organised by Cycling UK. This is funded by the Department for Transport and delivered across the UK by different community organisations.
The aim is to make cycling easy, attractive and accessible for more adults - particularly those who would love to cycle but just need a bit of help to get going.

This could be that they:
Need to learn how to fix a bike
Need a bit of help with confidence riding
Or they just want to have a few buddies to go out cycling with.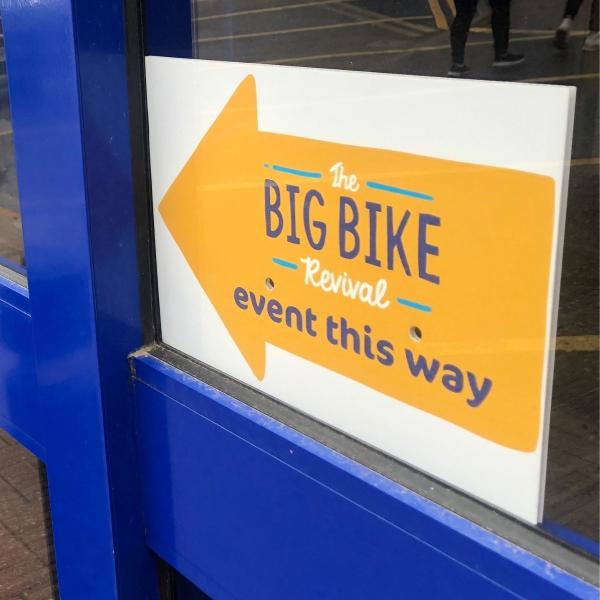 Kettering Events
Here in Kettering we have already held a few events since late last year as part of the Big Bike Revival. Now we have a few more planned… and others in the pipeline with dates and details yet to be announced.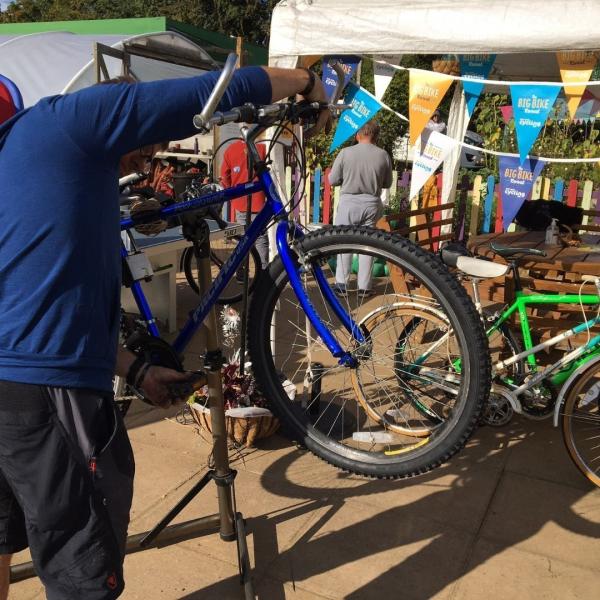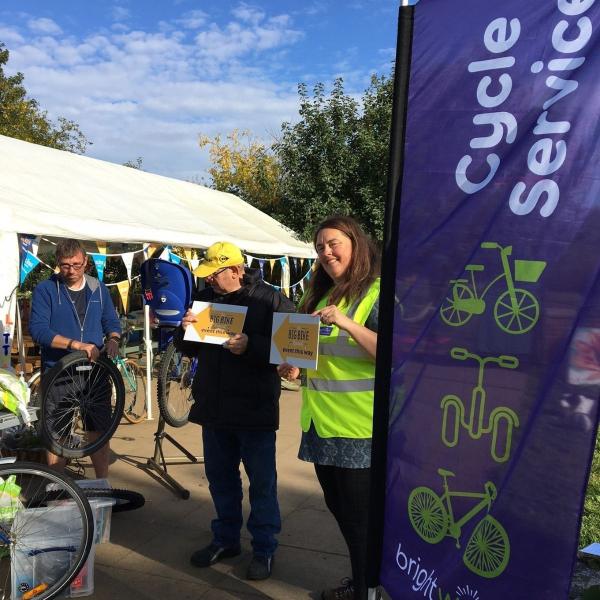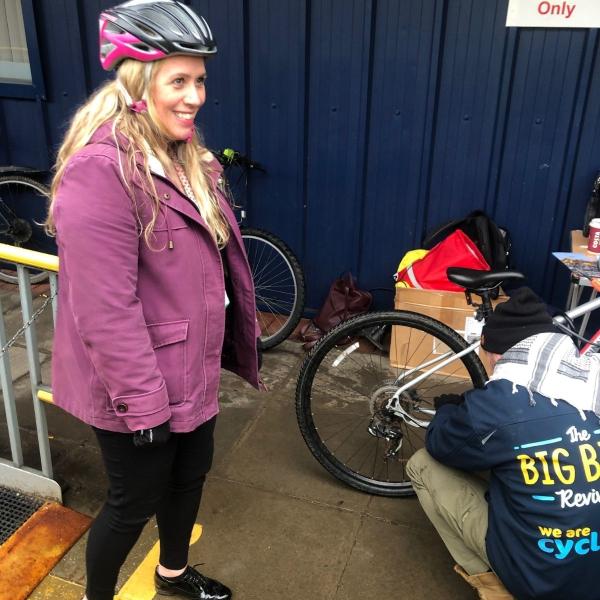 Take a look at what we've got going on here in Kettering...
Community Cycle Ride - Sun 13th Mar 2pm - Cornmarket Hall to Wicksteed Park
Cycle Maintenance - Tues 15 Mar 10am-2pm - The Green Patch
Cycle 'Learn to Fix' - Weds 16 Mar 12pm-2pm - Kettering General Hospital
Cycle 'Learn to Fix' - Thurs 17 Mar 10am-2pm - The Green Patch
Cycle 'Learn to Fix' - Sat 2 Apr 12-2pm - Kettering Buccleuch Academy
Cycle Maintenance - Sat 2 Apr 2-4pm - Kettering Buccleuch Academy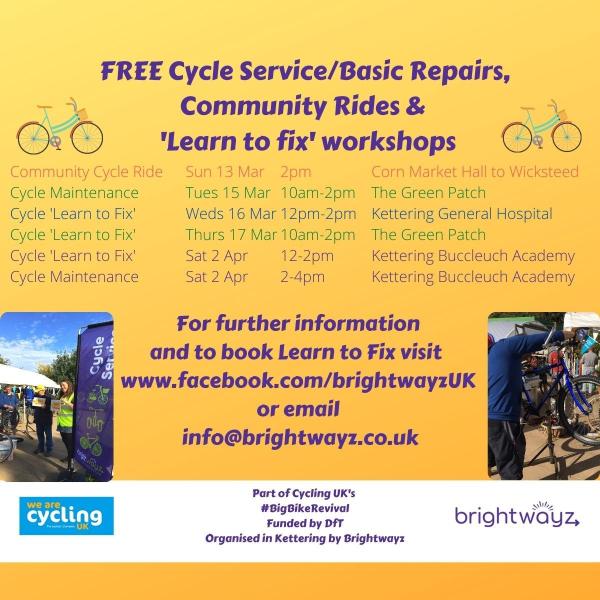 All our local events are updated and advertised on our Facebook page at www.facebook.com/brightwayzUK. So take a look for more info.
Find out more about the Big Bike Revival and what's going on in your area at www.cyclinguk.org/bigbikerevival
Here at Brightwayz social enterprise we love to provide information and tips to help you, your colleagues, friends and family travel in safe, active, sustainable ways for everyday journeys.

Our unique range of products is here to help support your active travel campaigns and 100% of profits from sales is ploughed back to support the work we do. Take a look at our range here and find something to help you inspire others to travel in good ways.