How to Promote Active Travel for your School
What is the best way to promote active travel to school?
Let's look at how to plan your journey to school, and there are lots of options to get you and your children active along the way!
Walk

Getting to school on foot is easy, free, and promotes independence and resilience in your children.

Tip: Pair up with another family who already walk to turn the school journey into a sociable one.

Cycle

Did you know cycling regularly reduces your risk of cancer by 45%?!

Tip: Find out about secure cycle storage at your child's school.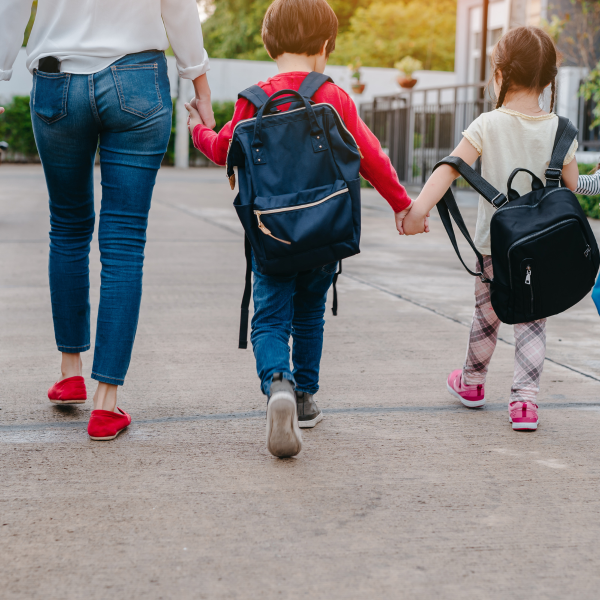 Park and Stride

This is a great option if your school is a little further away, and involves driving most of the way, parking up, and walking 5 or 10 minutes with our children the rest of the way.

Tip: Ask your school if they have any agreements with local shops or pubs to have use of their car park park for this initiative.
Check out this article for more benefits of active travel to school
Bus

This option obviously depends on where you live, but is a real sign of independence for your children when they can begin to journey to their school on a public bus.

Tip: Use googlemaps to find out if there is a bus route to your children's school.

Scoot

Scooting to school is fun and easy for children.

Tip: Teach your children basic scooter skills, like stopping to check driveways before they head off.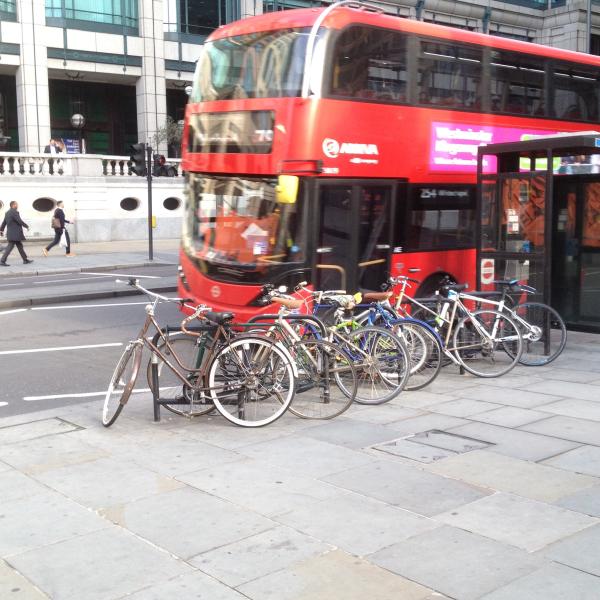 To get the inspiration you need, take a look at some ideas for initiatives and decide which will work best for your school. See our How will you get to school? guide for ideas.

There is a wealth of further information and ideas on our Brightkidz website for schemes such as Walking Bubbles, School Streets as well as links to many other organisations that can help.

So, pop on over to www.brightkidz.co.uk for more help.
DOWNLOAD: