Two Become One With a Shiny New Brightwayz Website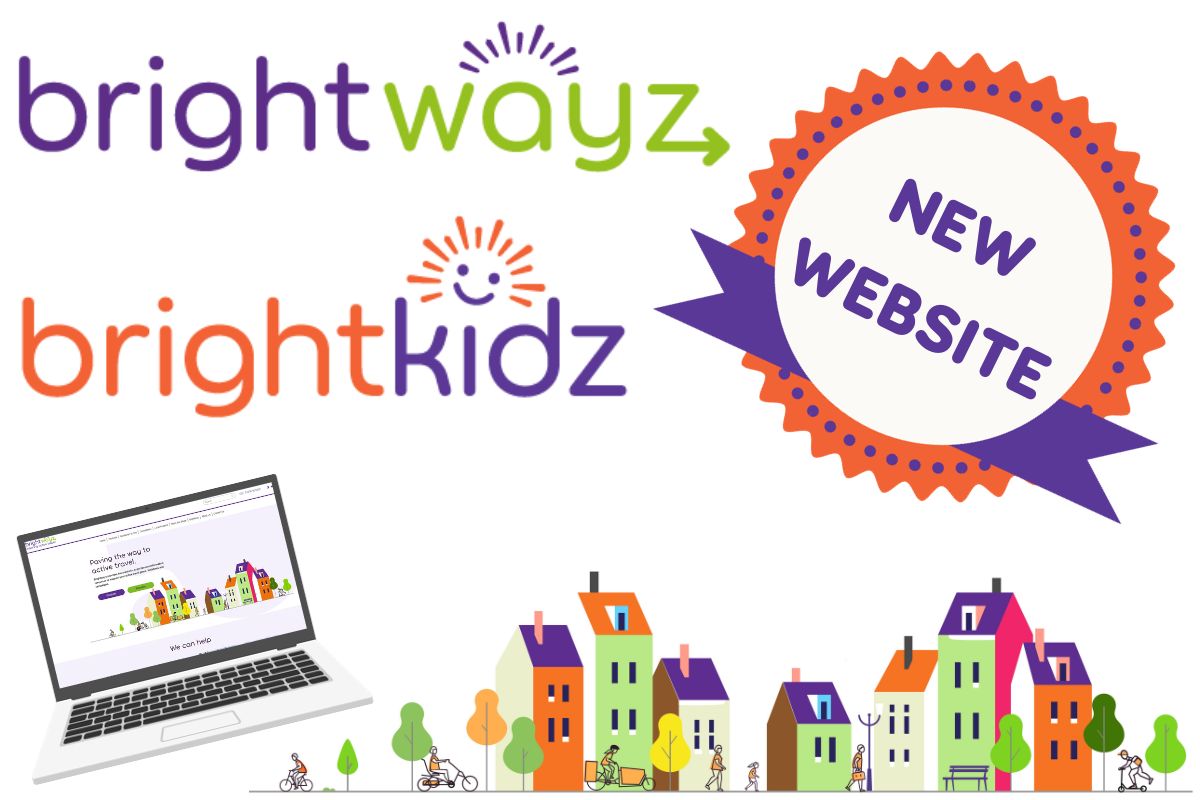 Regular visitors to our Brightwayz and Brightkidz websites may have noticed a difference in the last few weeks - two have become one. Our former Brightwayz website, featuring active travel campaign products for workplaces and communities has merged with our Brightkidz website which features active travel information and resources for schools and children.
Easier Product Selection
If you take a look at some of our products which have different design options - maybe our fun-shaped rigid reflectors - you can now easily and quickly select how many of each design you need, rather than having to type your choice details.
Adult and Child Products Together
So many of our products are suitable for all ages that it makes sense to put them all together but clearly marked when child and adult versions vary. You will see our popular high vis child waistcoats sit alongside our high vis adult waistcoats so you can easily buy waistcoats for all participants, whatever their age.
Or Do You Need General Promotional Products?
If you are looking for something more general printed with your campaign message - whether for an active travel campaign or simply and marketing campaign, take a look at our Brand My Thingy range. 100% of profits are ploughed back to support our active travel campaigns.
Need Help Finding the Right Products for Your Campaigns?
If you are organising an active travel campaign and would like help to choose the right resources for your needs and your audience, please get in touch to request a free 20 minute consultation with our Director.