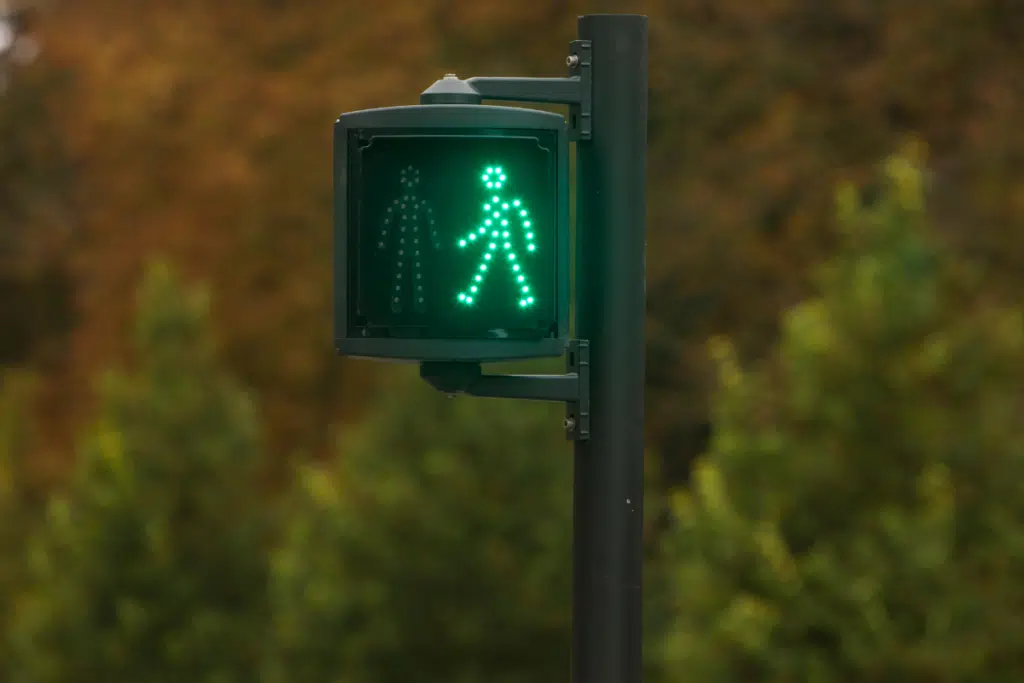 May is a big month for walking. The weather is warming up, the evenings are lighter so it's a perfect time to be promoting and encouraging more walking whether for leisure or everyday journeys to work or school. So what is going on which can inspire you with ideas for your campaigns… or which can you link in with?
May is National Walking Month – Why Not #Try20?
Here in the UK, the May National Walking Month is headed up by Living Streets – the charity for everyday walking.
This May the charity is inviting everyone to #Try20 – walk for at least 20 minutes a day and enjoy the mental, physical and social benefits of walking.
Their #Try20 tips includes ideas to inspire more walking such as holding a walking meeting, walking for a litter pick or looking for great photo shots as part of a walk.
You can find out more here.
Why not encourage your friends, family and colleagues to take part too? An organised walking activity eg in your workplace is a great way to get newbies involved and an excellent action for your travel plan.
Walk to School Week – 15-19 May 2023
May as National Walking Month grew out of the well-known and well-supported Living Streets UK Spring Walk to School Weeks which have regularly been held during the third week of May for many years.
If you are involved with a school, make sure they are aware of the activity resources available on the Living Streets website. We love simple ideas such as their Happy Shoesday where pupils get a chance to wear shoes that make them happy on the Tuesday of walk to school week (it's a chance to bling them up beforehand).
The special theme for this year's Walk to School Week is 'Walk with Wildlife'.
Other Walking Campaigns This May
We like to practice what we preach here at Brightwayz and so our team will be taking on our staff Pedometer challenge – all recording our steps each day and trying to beat our own targets. We've been promised award certificates by Andrea our Travel Plan lead for not just the greatest number of steps but the most interesting walk and the best photo on a walk too. Why not try something similar in your workplace?
Look out for challenges by other organisations too which you can join in with – Cancer Research has a 'Walk 100 Miles Challenge' in May which is pretty adventurous.
If you are looking for a shorter distance and love to walk the dog you can sign up for the Macmillan May Dog Walk Challenge of 62 miles (just 2 miles a day).
Walking just one mile a day throughout May is the target for the Dementia UK's May Walk challenge.
All of these events are for you to do wherever you want, at whatever time suits you (or your dog!) in your own area so no travelling is required.
Brightwayz Walking Resources
Here at Brightwayz we have a wealth of ideas for organising walking activities all year round such as our Walking Bus video animation and general info on walk to school schemes.
We are specialists in resources to support all your walking campaigns, for children and adults, with stickers, pedometers, our 'walk – wheel – cycle – scoot' range of reflectors and stationery and even our active travel socks (great prize for your competitions)!
Find out more about at Walk to School initiatives and take a look in our Shop.
Happy walking everyone!