Walking to School Calender for 2017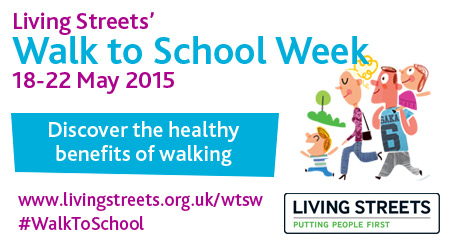 Walking, cycling and road safety-related initiatives and events for 2017
Seasonal Ways to Get Kids Walking.
Lots of ideas on our regular blog posts! Past events can be inspiration for next year; just check dates of organised events as they may vary from year to year.
10 Seasonal Walk to School Ideas – January to March
10 Ways to Get Kids Walking – April to June
Want to Keep Up to Date?
If you represent a school or are a school travel professional, sign up to our monthly Bright News enewsletter to keep up to date with events and initiatives.