Why Promote Active Travel in your Area
Active travel is so beneficial for your area
Active travel as a whole includes not just non-motorised methods of travelling that comprise physical exercise (walking, cycling, and scooting for example), but also can involve utilising public transport for those longer distance journeys.
If you are working in the public sector, you will know about your own organisations targets, and these will most likely link in to some of the following global and national targets:
Meet UN Sustainable Development targets
Vision of your council? Probably (hopefully) includes sustainability aims.
Recognition and big push from government with £2 billion of investment in sustainable travel announced in early 2020.
Meet climate targets - transport is largest source of co2 emissions in the UK.
There are many reasons why these targets have been set at these national levels - our climate emergency, the need to improve the health and wellbeing of the nation, the push to reduce road casualties, the crisis with pollution and deaths from poor air quality. There are economic concerns too - for example without good travel options many people are unable to access certain places, for health, employment, training, leisure or retail facilities.

Taking a look at the different places mentioned above, here are some reasons for supporting and promoting active travel:
Town centres
Research by Living Streets charity shows that when asked, most retailers will overestimate the number of customers who come by car and underestimate the number who come by public transport, on foot or cycle.
Further research also shows that people who come by bike, bus or on foot to a town centre will spend more over a month and tend to make more trips there than those who come by car.
Retail guru Bill Grimsley has produced a report on how our high streets need to change to recover post-COVID, and a key part of this is to enable more people to walk and cycle there.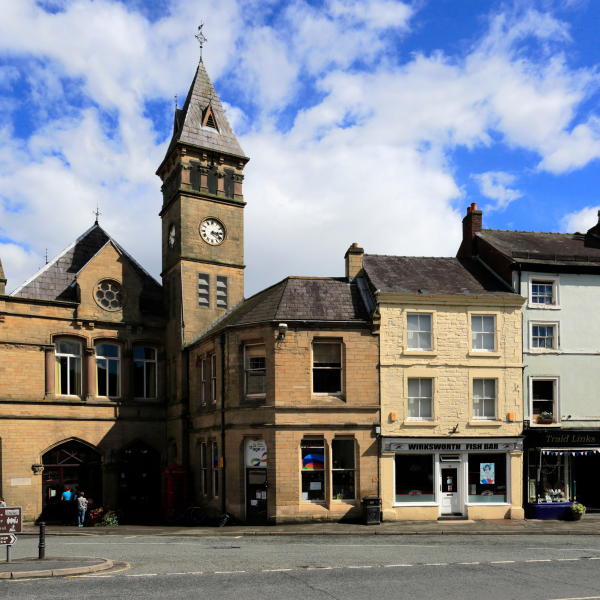 Villages
Of course some villages are too far from their local towns for everyone to walk or cycle and the routes are not always safe. This is where better bus services are essential, otherwise those without cars are severely disadvantaged.
However, ensuring there are safe paths and good traffic calming can encourage walking and cycling. Active travel can still play a big part for travelling within villages for example for school runs and popping down to the village shop.
It brings a great sense community to have more people walking and cycling around and also makes people feel safer to see others doing the same thing. As many villagers have to have cars, encouraging them to walk or cycle for some journeys and the benefits that matter to them could help them break the habit.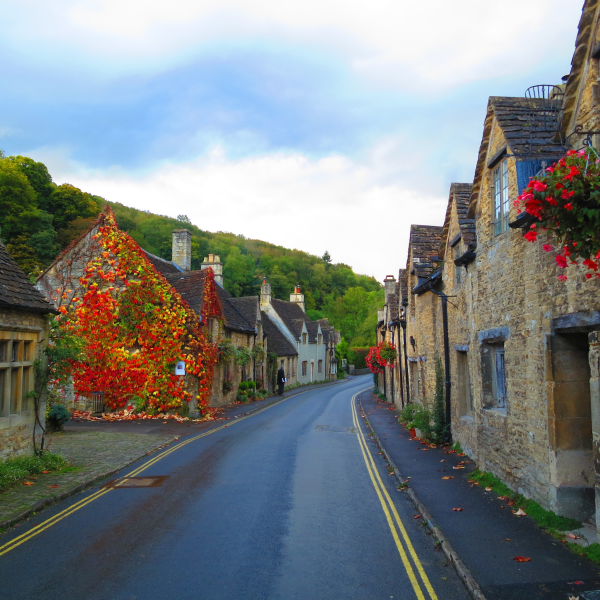 Development sites
Planning regulations require the consideration of sustainable travel options for new developments. The 'hard' engineering measures will make a long term difference and could help attract buyers for the houses.
However, soft engagement measures too can help create good habits from the start - simply providing a local bus map and good 'on foot/by bike' signage can help here.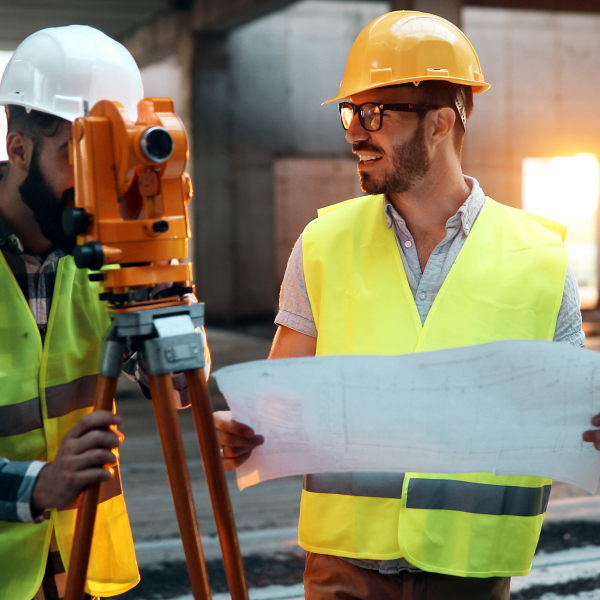 Retail sites
These may be privately owned but attract a large number of members of the public.
Per square metre, cycle parking delivers five-times higher retail spend than the same area of car parking.
Converting car parking spaces to seating and planting to improve 'place' impact can contribute to regeneration and improvement in retail performance.